Professional Television Production & Media Services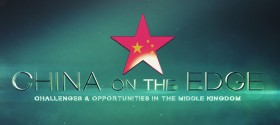 COMING SOON! Roth is currently producing/directing "China on the Edge: Challenges & Opportunities in the Middle Kingdom" for Mauldin Economics. It features the world's top China experts, including Eurasia Group's Ian Bremmer, Stratfor's George Friedman, GaveKal's Louis Gave and Michael Pettis from Peking University.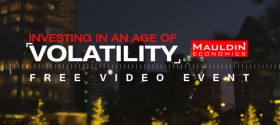 Produced Mauldin Economics' analysis of the current investing environment, with a specific focus on how to manage market volatility.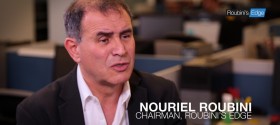 Produced a series of interviews supporting the launch of world-famous economist Nouriel Roubini's new project, Roubini's Edge. Taped on-site at his offices in New York City with anchor & World Economic Forum Young Global Leader Salimah Ebrahim.