Professional Television Production & Media Services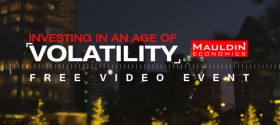 Produced Mauldin Economics' analysis of the current investing environment, with a specific focus on how to manage market volatility.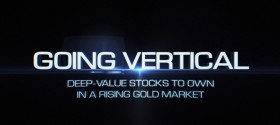 Produced and hosted "Going Vertical: Deep-Value Stocks to Own in a Rising Gold Market."  Featured some of the largest investors and best-known analysts in the natural resource sector.  View online at CaseyResearch.com.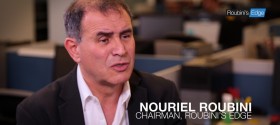 Produced a series of interviews supporting the launch of world-famous economist Nouriel Roubini's new project, Roubini's Edge. Taped on-site at his offices in New York City with anchor & World Economic Forum Young Global Leader Salimah Ebrahim.