Professional Television Production & Media Services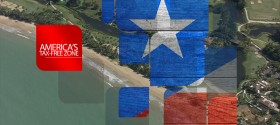 Completed production of a 25-minute mini-documentary on the incredible new tax incentives Puerto Rico has introduced for Americans looking to reduce their personal and corporate taxes.  Includes additional production of 6 premium videos for interested clients. Visit http://www.internationalman.com/tax-free-zone-video to view online.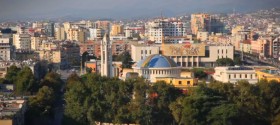 Petromanas Energy (CVE:PMI), an up-and-coming energy company from Calgary, retained our services to produce a corporate documentary about their large, ongoing oil exploration project in Albania. PMI is partnered with Royal Dutch Shell, with Shell spending upwards of $150 million on the project so far.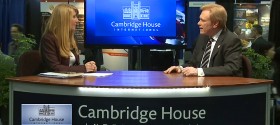 Roth Multimedia finished another live television production at Cambridge House's landmark Vancouver Resource Investment Conference in January 2014. Over two days nearly 30 interviews were taped with leading analysts and executives in the resource sector.