Creating Media Solutions For The 21st Century
The following is a video produced for Hear Africa Foundation, detailing the story behind the construction of several classroom blocks and a library at a very impoverished school in Zimbabwe's Eastern Highlands. Shot on-location in 2010 and 2012.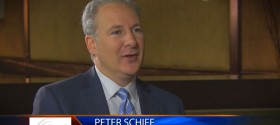 Roth produced an interview with two of the financial world's best-known personalities: Doug Casey and Peter Schiff. Casey's conversation with Schiff touched on a myriad of issues, ranging from gold and the validity of the US dollar to the Federal Reserve system and the Schiff family's fight with the IRS.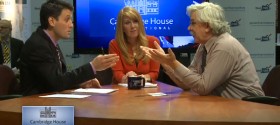 Roth Multimedia increased its footprint at Cambridge House International's Vancouver Resource Investment Conference 2013.  One of the largest resource conferences in the world with well over 15,000 attendees, we brought in crews to handle all editorial and technical aspects of 2 separate productions. The videos garnered 150,000 views online within one week.