Professional Television Production & Media Services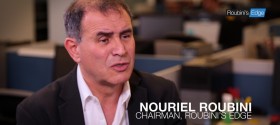 Produced a series of interviews supporting the launch of world-famous economist Nouriel Roubini's new project, Roubini's Edge. Taped on-site at his offices in New York City with anchor & World Economic Forum Young Global Leader Salimah Ebrahim.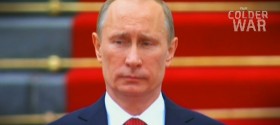 The following is one of several narrative-driven promotional clips produced for Marin Katusa's New York Times best selling book, "The Colder War: How the Global Energy Trade Slipped from America's Grasp."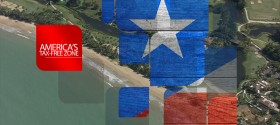 Completed production of a 25-minute mini-documentary on the incredible new tax incentives Puerto Rico has introduced for Americans looking to reduce their personal and corporate taxes.  Includes additional production of 6 premium videos for interested clients.