Professional Television Production & Media Services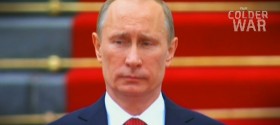 The following is one of several short promotional clips produced for Marin Katusa's ground-breaking new book, "The Colder War: How the Global Energy Trade Slipped from America's Grasp." Book is published by Wiley USA.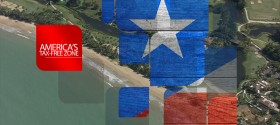 Completed production of a 25-minute mini-documentary on the incredible new tax incentives Puerto Rico has introduced for Americans looking to reduce their personal and corporate taxes.  Includes additional production of 6 premium videos for interested clients. Visit http://www.internationalman.com/tax-free-zone-video to view online.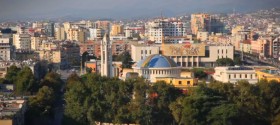 Petromanas Energy (CVE:PMI), an up-and-coming energy company from Calgary, retained our services to produce a corporate documentary about their large, ongoing oil exploration project in Albania. PMI is partnered with Royal Dutch Shell, with Shell spending upwards of $150 million on the project so far.